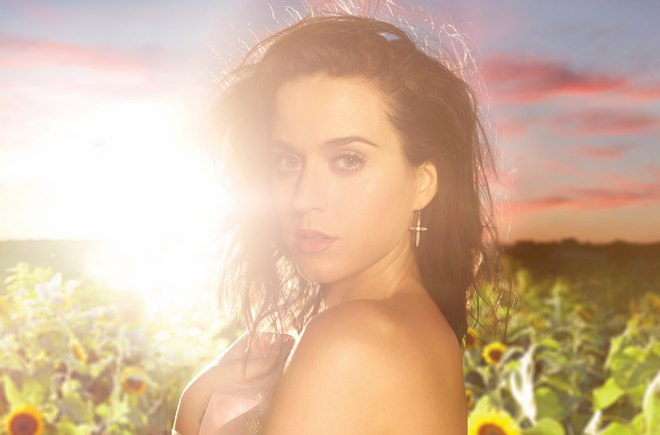 MTV EMA održava se ove godine 9. novembra u Glazgovu a upravo objavljene nominacije govore da nas očekuju zanimljivi dueli!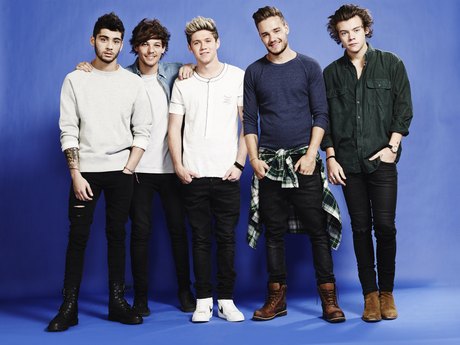 Iako 5 Seconds of Summer ističu kako su pre svega rok bend, oni će se takmičiti u kategoriji za najbolju pop grupu a glavni rivali biće im One Direction! One Direction inače imaju četiri nominacije a 5SOS prešišali su ih sa čak šest! Ipak, rekorderka je Katy Perry sa čak sedam nominacija a sem 1D, po četiri još imaju Nicki Minaj, Iggy Azalea, Eminem, Sam Smith i Kiesza. Zanimljivo će biti i Swiftiejima, Belieberima i Arianatorima s obzirom da su i njihovi favoriti među nominovanima.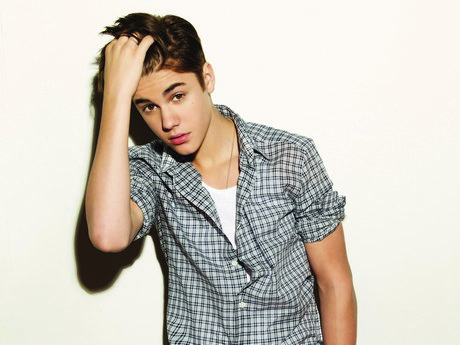 U nastavku sledi spisak nominovanih izvođača u svim MTV EMA kategorijama:
NAJBOLJA PESMA
Ariana Grande – Problem
Eminem – Monster
Katy Perry – Dark Horse
Pharrell Williams – Happy
Sam Smith – Stay With Me
NAJBOLJI POP IZVOĐAČ
Ariana Grande
Katy Perry
Miley Cyrus
One Direction
5 Seconds of Summer
NAJBOLJI ŽENSKI IZVOĐAČ
Ariana Grande
Beyonce
Katy Perry
Nicky Minaj
Taylor Swift
NAJBOLJI MUŠKI IZVOĐAČ
Rd Sheeran
Eminem
Justin Bieber
Justin Timberlake
Pharrell Williams
NAJBOLJI IZVOĐAČ UŽIVO
Beyonce
Bruno Mars
Justin Timberlake
Katy Perry
One Direction
NAJBOLJI NOVI IZVOĐAČ
Ariana Grande
Charli XCX
Kiesza
Sam Smith
5 Second of Summer
NAJBOLJI VIDEOSPOT
Iggy Azalea – Black Widow ft. Rita Ora
Katy Perry – Dark Horse
Kiesza – Hideaway
Pharrell Williams – Happy
SIA – Chandelier
NAJBOLJI ROCK IZVOĐAČ
Arctic Monkeys
Coldplay
Imagine Dragons
Linkin Park
The Black Keys
NAJBOLJI ALTERNATIVNI IZVOĐAČ
Fall Out Boy
Lana Del Rey
Lorde
Paramore
Thirty Seconds To Mars
NAJBOLJI HIP-HOP IZVOĐAČ
Drake
Eminem
Iggy Azalea
Nicki Minaj
Kanye West
NAJBOLJI IZVOĐAČ ELEKTRONSKE MUZIKE
Afrojack
Avicii
Calvin Harris
David Guetta
Hardwell
NAJSTRASTVENIJI FANOVI:
#EMABiggestFans1D
#EMABiggestFans5SOS
#EMABiggestFansJustinBieber
#EMABiggestFansNickiMinaj
#EMABiggestFansArianaGrande
NAJBOLJI IZGLED (essence EKSKLUZIVNI SPONZOR)
Iggy Azalea
Katy Perry
Nicki Minaj
Rita Ora
Taylor Swift
NAJBOLJI PUSH IZVOĐAČ
Ariana Grande
Charli XCX
Cris Cab
John Newman
Jungle
Kid Ink
Kiesza
Lorde
Sam Smith
Zedd
5 Seconds Of Summer
NAJBOLJI WORLD STAGE NASTUP
Afrojack
B.o.B.
Ellie Goulding
Enrique Iglesias
Fall Out Boy
MTV BEST ADRIA ACT
Gramatik
Punčke
Van Gogh
Vatra
Who See